We believe that building a custom home can and should be an
experience
for our clients— a process in which they feel welcomed, informed, listened to, and valued. Through a thoughtful choice to build fewer custom homes each year, we are able to provide a more attentive experience for our clients every step of the way.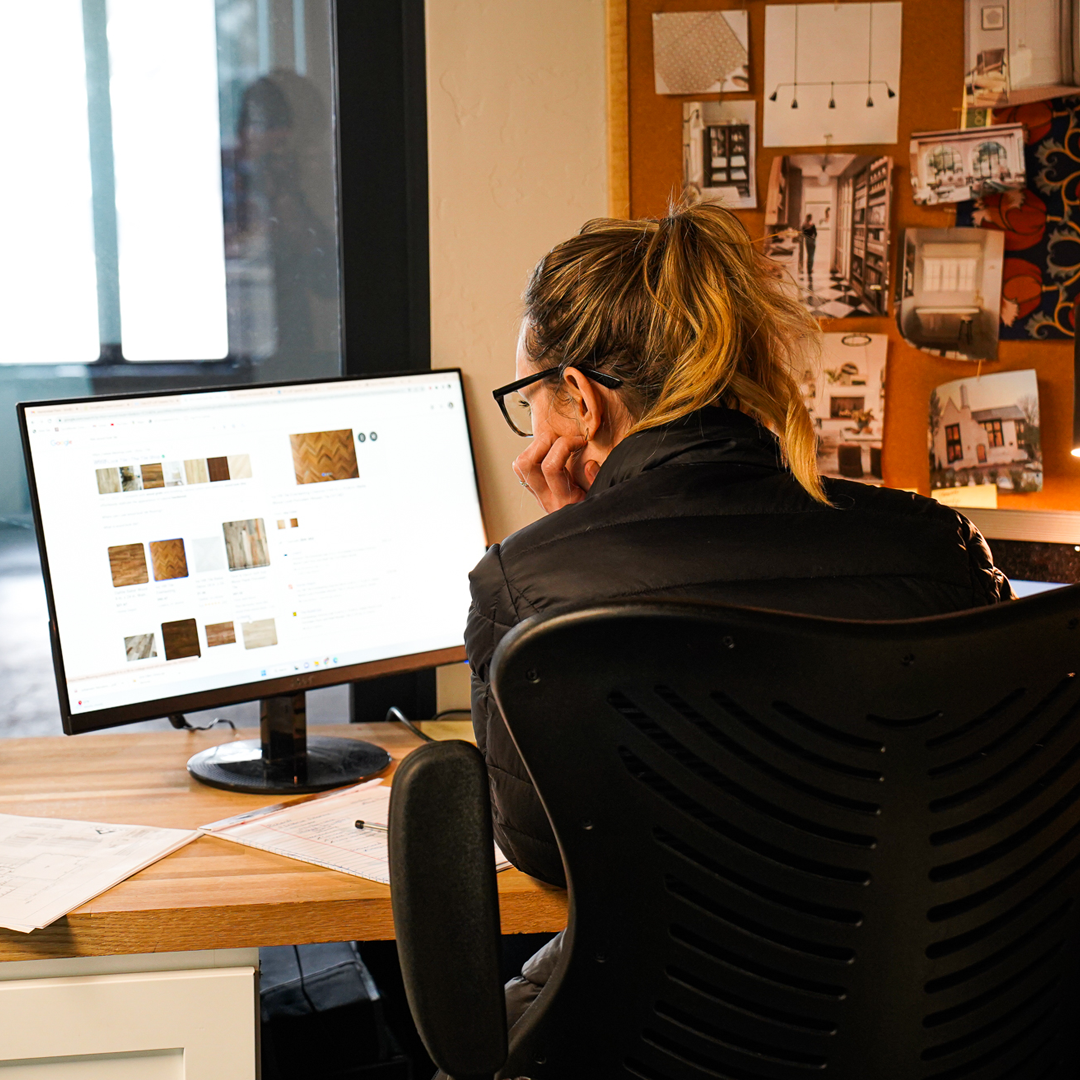 Preconstruction & Design
We want to create a home that is catered to your unique style, includes everything important to you, and fits within your budget. By working closely with you and collaborating with the best designers, we can turn your dreams into a tangible home design including specifications (which is a builder's way of saying the quality of finishes) you love and want. Your home design with specifications is used to create building plans and a scope of work. From there, we proactively build-out project costs and begin our process of transparent budgeting to ensure your dreams fit within your budget.
Transparent Budgeting
Transparent budgeting builds trust. Before a single nail is driven, we do the hard work of planning for and budgeting the overall construction costs to build your dream home. Through clear communication, we help you to understand the difference between a budget and final costs so there are no surprises as the project comes to completion. We want you to see where every dollar will be spent, with no additional markup, and end the home building process with the same joy and trust in the J. Howell Custom Home Builder brand you began the project with.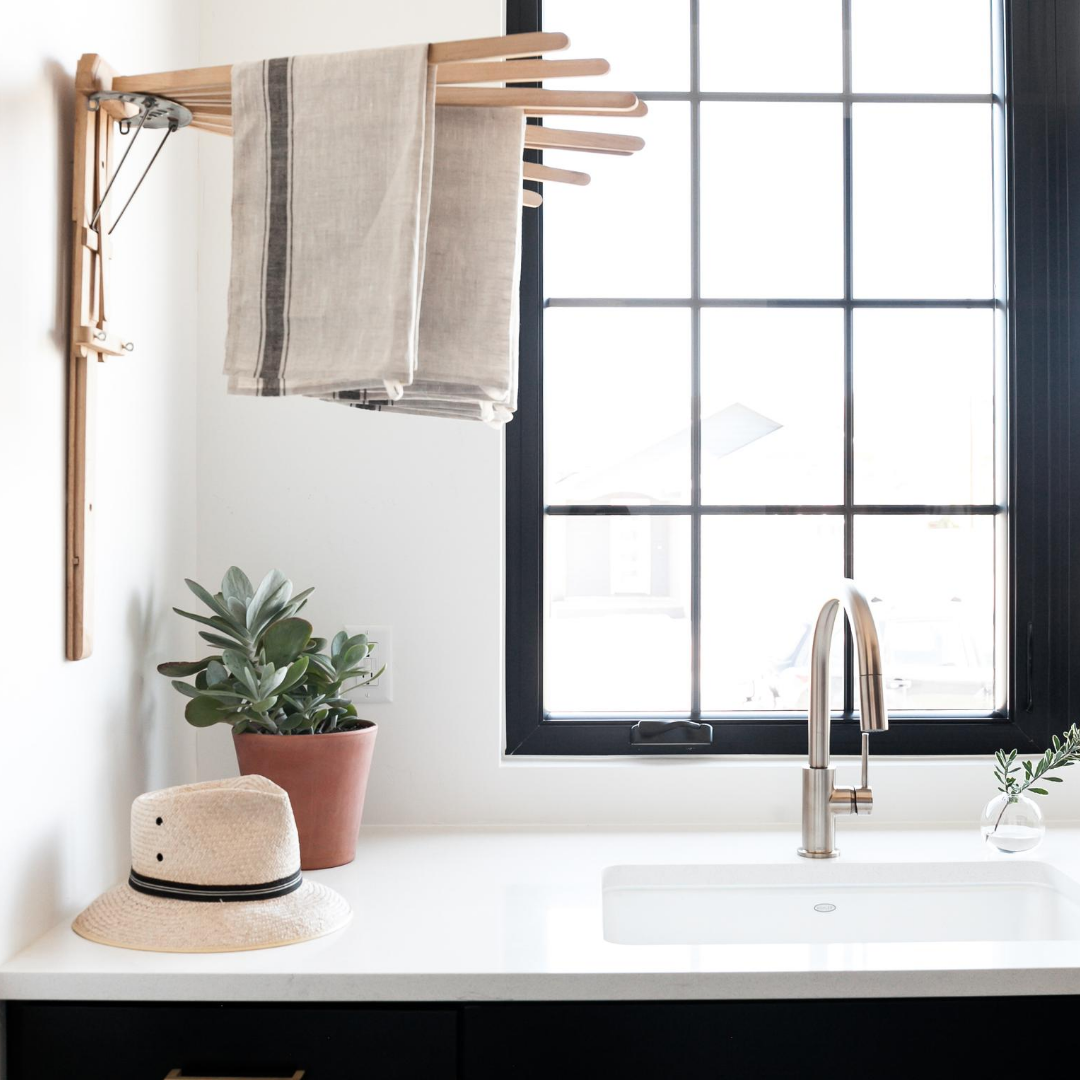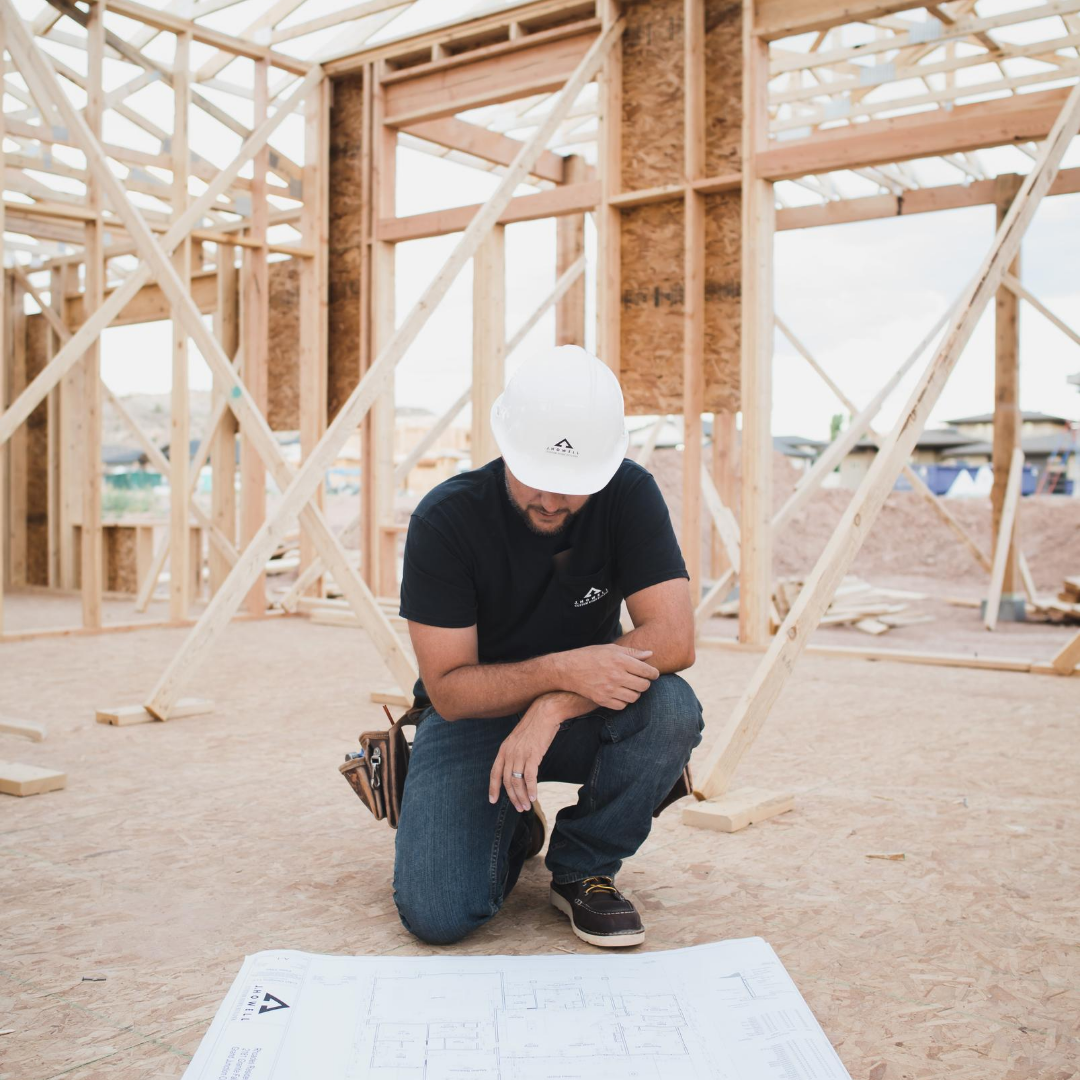 Building Phase
Communication is key during the building phase. We take pride in proactively communicating and quickly responding to you, our client. Through weekly meetings, we help you understand and anticipate the work ahead for the following week. We also take time to listen during our meetings to ensure we are getting it right every step of the way.  As the general contractor, we work with only the best subcontractors and effectively manage them on the jobsite to guarantee the final product reflects the J. Howell Custom Home Builder brand and quality.
Comprehensive Walk-Through
Before you take possession and prior to activating our comprehensive home warranty, we walk through your completed home with you. We take pride in our workmanship, and we take time to show you the ins and outs of your new home to ensure that it's built to everyone's satisfaction and reflects our values.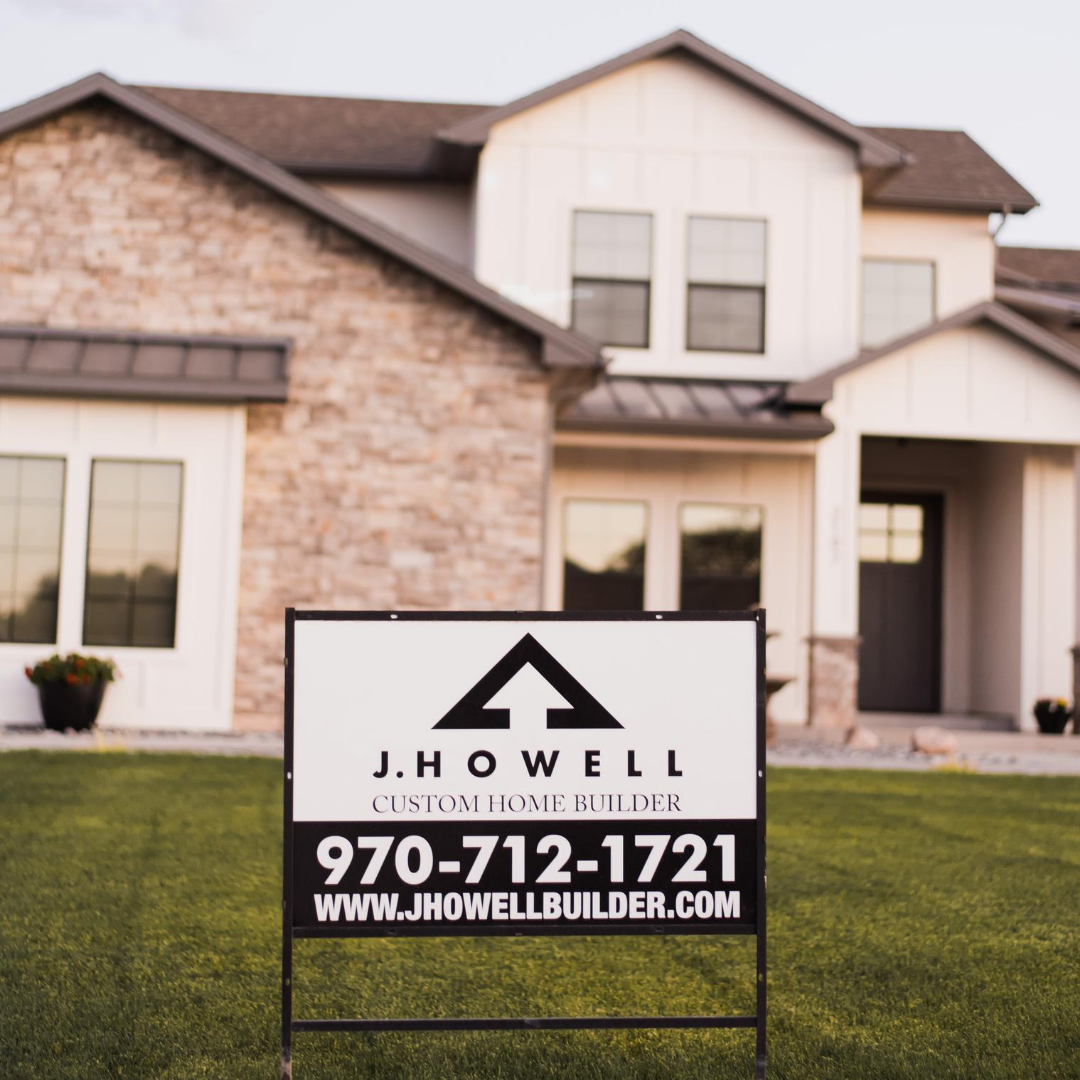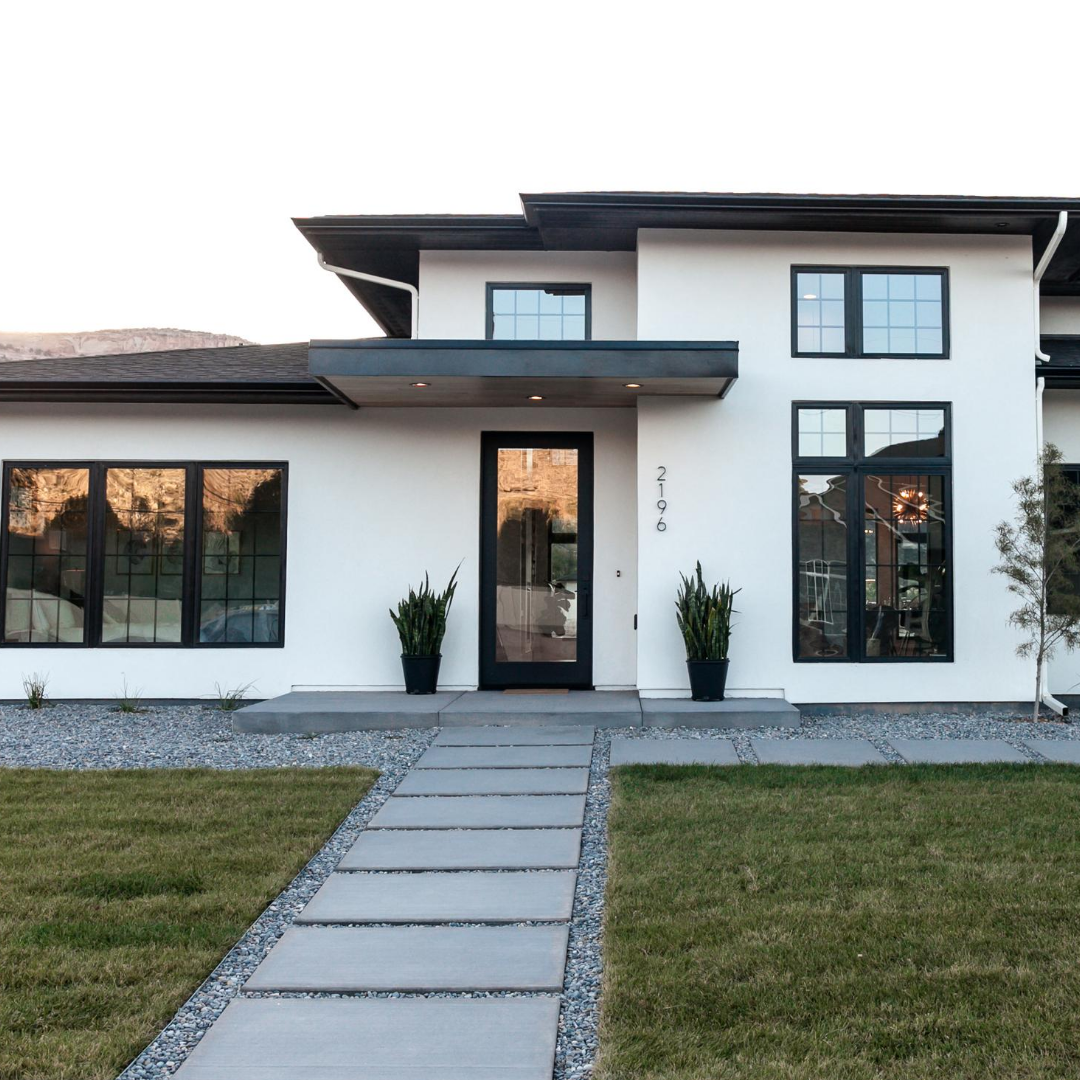 Warranty
J. Howell Custom Home Builder guarantees our construction for one year after completion through a comprehensive home warranty established by the National Home Builders Association, which sets the highest industry standard.